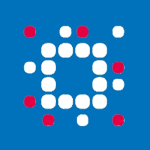 It has been published! There are sometimes studies that we wait for years and years, and the Experian's annual benchmark by sector is one of them! This year, it was published one month later than last year, so we were wondering when it would arrive. Well, it's done.
A few words about the methodology, the data was collected via users of Experian's email sending platform, 18 billion emails sent in 2015 by 1,300 major accounts.
Here are the numbers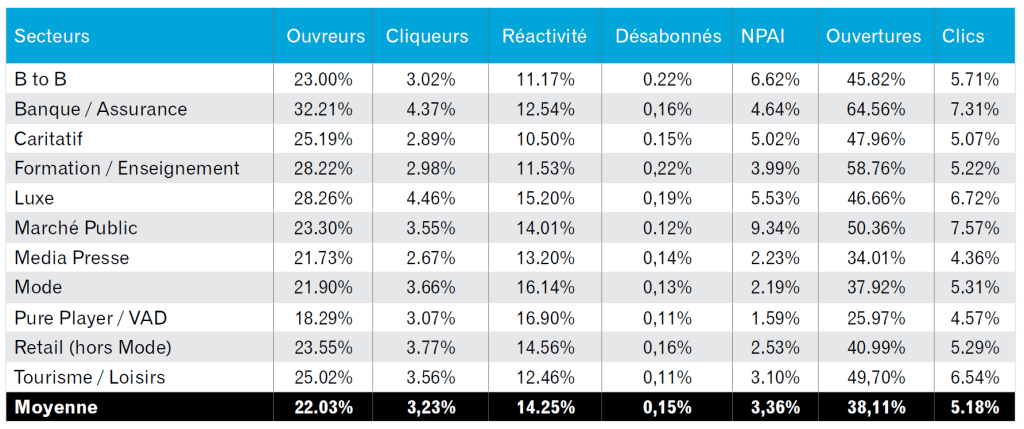 Reading content isn't everything. The best way is to talk to us.
If we compare with the results of 2014The opening rates are very stable, losing only 0.3%. In terms of the clicker rate, we lost 0.1%. As far as deliverability is concerned, we are improving, since we are going from 4.9% to 3.36%, a sign of advertisers' responsibility.
All the figures, detailed and commented are to be found in the complete study.