En vrac, l'ecrm cette semaine : Erreurs pouvant abîmer votre taux de conversion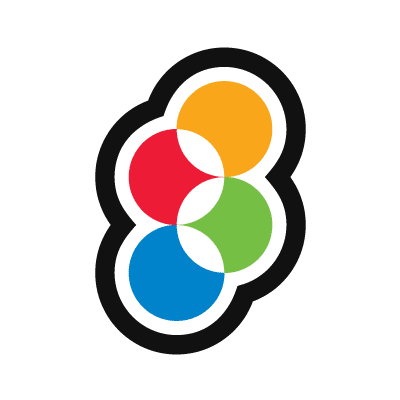 7 Popup Mistakes that are Hurting Your Conversion Rate
Pop-ups aren't always good for your conversion rate. The website pop-up can be the most hated, dumb, and annoying feature of a website. In fact, some go so far as to claim that they're more likely to trust a TV ad, than trust or respond to a banner ad or a pop-up. But it's no secret that a website pop-up is likely to get you "new" leads and email addresses faster than any other tool on your website. However, pop-ups are really effective for growing email lists, so it makes sense, that if we are to use them, we do so in such a way they don't annoy the majority of our users.
[button color="orange" size="medium" link="https://www.smartinsights.com/conversion-optimisation/7-popup-mistakes-hurting-conversion-rate/" target="blank" ]Lire la suite[/button]
MJML: Why We Created A New Open-source Framework For Email Coding
Email coding has been a pain point for ages and it's something we're setting out to redefine. That's why we created MJML, a new markup language that will help email senders bypass the headaches of coding responsive HTML by generating it for them. That's right – you heard us. Users simply develop their email with the MJML markup language code and the engine will automatically generate responsive HTML.
[button color="orange" size="medium" link="https://www.mailjet.com/blog/why-we-created-a-new-open-source-framework-for-email-coding/" target="blank" ]Lire la suite[/button]
The Ultimate Guide to GMX and Web.de: How do they display your emails?
Founded in 1988, United Internet AG is one of Germany's leading ISPs, and the parent company of several webmail clients. Between all their services, they have over 47 million customer accounts. One of United Internet's email clients is GMX, which was founded in 1997. GMX is owned by Global Mail Exchange, a subsidiary of United Internet AG, and has more than 19 million users. It offers a free webmail client, GMX Freemail, which, much like AOL Mail and Gmail, is advertising-supported. It also offers paid options—TopMail and ProMail—which offer additional storage and email addresses for members residing in Germany, Austria, and Switzerland.
[button color="orange" size="medium" link="https://litmus.com/blog/the-ultimate-guide-to-gmx-and-web-de-how-do-they-display-your-emails" target="blank" ]Lire la suite[/button]
Are All Email Unsubscribe Services Created Equal?
I am sure that from time to time, all of us have been tempted to try out one of the many "unsubscribe" services out there, in a desperate attempt to get a handle on our out of control Inboxes. There are several of these services that float around out there. I find it strange the way these services can just about "go viral" with a mention in an article or a video. On the Oracle side, we will get several inquiries in a short period of time, asking about what senders should be worrying about, and how to stop people from using these services.
[button color="orange" size="medium" link="https://blogs.oracle.com/marketingcloud/are-all-email-unsubscribe-services-created-equal" target="blank" ]Lire la suite[/button]