En vrac, l'eCRM cette semaine : Délivrabilité, vers la fin de la réputation des IPs ?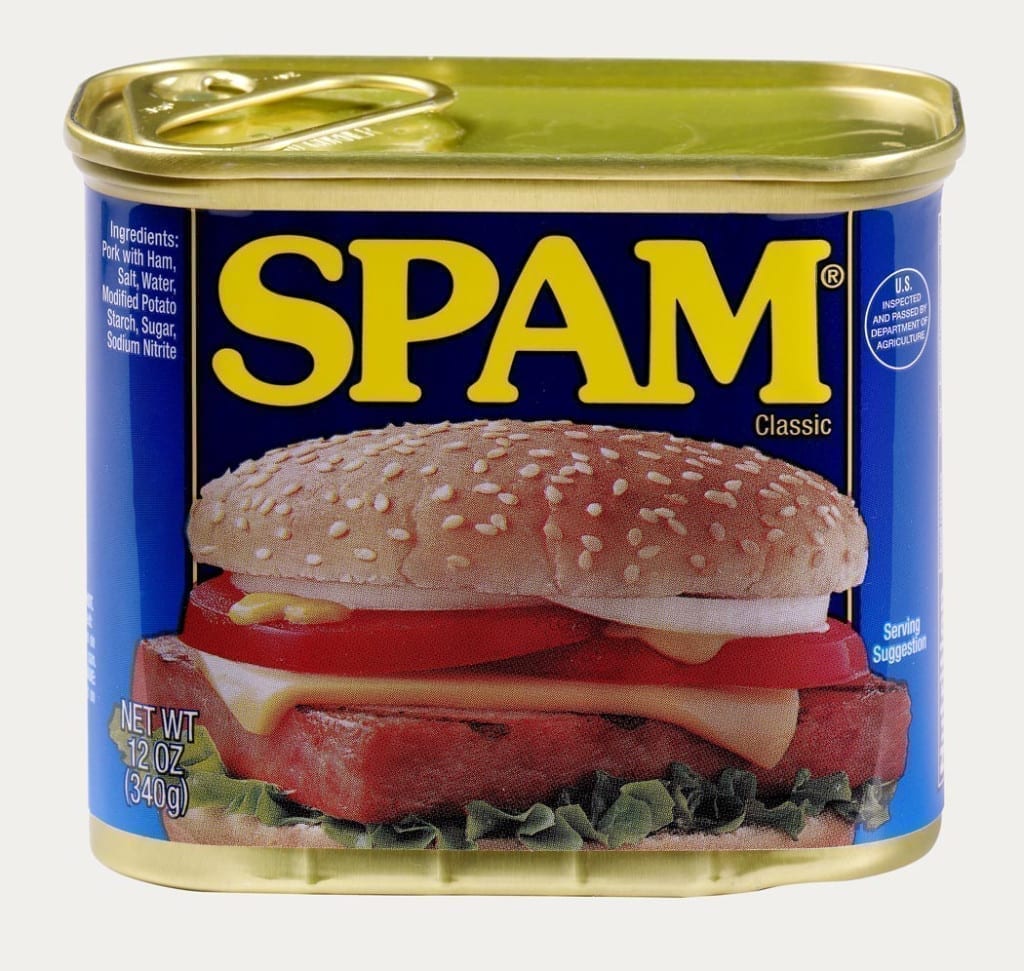 Deliverability and IP addresses
Almost 2 years ago I wrote a blog post titled The Death of IP Based Reputation. These days I'm even more sure that IP based reputation is well and truly dead for legitimate senders. There are a lot of reasons for this continued change. Improved computing power. I touched on the increase in computing power in my 2013 post. The power and the complexity of filters in even greater now than then. Filters can sort through all sorts of variables faster than ever. They're now fast enough to keep up with the high volume of email received at most incoming servers.
[button color="orange" size="medium" link="https://wordtothewise.com/2015/05/deliverability-and-ip-addresses/" target="blank" ]Lire la suite[/button]
18 excuses for sending more email
Most marketers would like to send a few extra emails out to their subscribers, to stay top of mind and possibly generate a few more sales. But there's always the possibility of over-mailing if your not providing value. If all of your emails are "buy now" ones, then, yes, you'll most definitely be annoying if you send more of those. However, if you get even just a little bit creative, you can come up with all kinds of excuses to send more email—that subscribers will like to get.
[button color="orange" size="medium" link="https://blog.indiemark.com/2015/05/28/18-excuses-for-sending-more-email/" target="blank" ]Lire la suite[/button]
Thanks to you, Inbox by Gmail is now open to everyone
Back in October we introduced a new type of inbox—one that works for you. Since then you've told us what you like best about Inbox by Gmail, as well as how we can make it better. And we want to say thank you. Because of your feedback, we're improving many of your favorite features, and launching your most highly-requested ones. So sit back, relax and enjoy all the updates.
[button color="orange" size="medium" link="https://gmailblog.blogspot.be/2015/05/thanks-to-you-inbox-by-gmail-is-now.html" target="blank" ]Lire la suite[/button]
Engagement Metrics: Listen for the Sound of Customers Leaving
Some brands simply hang onto email subscribers better than others. They develop stronger relationships, more organic list growth, spend less on acquisition, and their customers' lifetime values are higher—often dramatically so—than their competitors'. Among the differences between these leaders and the brands they outperform is systematic early intervention to anticipate and stem subscriber attrition. For many, engagement metrics are critical to detecting the first signs of flagging interest.
[button color="orange" size="medium" link="https://blog.returnpath.com/blog/tom-sather/engagement-metrics%3A-listen-for-the-sound-of-customers-leaving" target="blank" ]Lire la suite[/button]